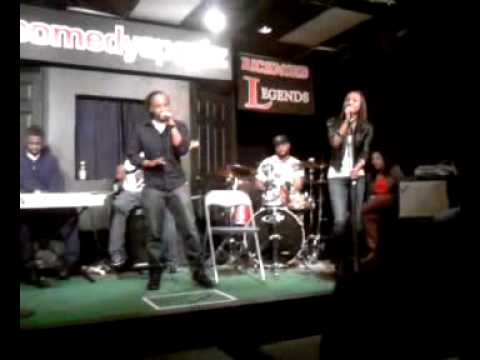 kushinkandgooodmusic: Your only alive because its illegal to KILL you.
A real relationship
Has fights. Has trust. Has faith. Has tears. Has hurt. Has sweet smiles. Has genuine laughter. Has snorts because of the laughter. Has weird, stupid, unnecessary arguments. Has patience. Has communication. Has secrets. Has jealousy. And most importantly, love. This is all just a mess that turns out beautiful & an experience that can never be forgotten.
contemplating
A lot of girls claim a guy as their bestfriend if they cant have them. You can say Im just pointin fingers all you want but guys do it too. So say your that person that does it..and this guy/girl gets a girlfriend thas not YOU…how do you react? Do you try to take his/her place or out of respect..knowing that you wanted or still want him/her at one point do you back off? Or even if you dont...
This still stands true
Some of your best days are my worst days but nonetheless… its a wonder to see u so happy :-D
I mean...
LOL sometimes I feel like ppl only hit me up to let me know that their not all about drama. But this is the thing…if yu rarely hit me up to say hey, hows ya day going? or something along those lines..but when there's drama yu hittin me up all week n shit—-to me… ur allllll about drama. So long fair weather friends. Real friends? I have yet to come across one in true...
I've been wondering...
Today I've been wondering how far one can go without attending to themselves. By that I mean putting themselves first before everyone no matter what. Would it be selfish to do for you? But is it selfish..or selfless to not do for you? ….Just wondering.
My Mind's Boggling While I'm Blogging: Breaking... →
tahtayy: People tell me when you've reached your breaking point, you just know. It's something that you can just feel within you. What happens if you think you've already reached your breaking point? Is it too late to react upon it? Is it selfish if I did react to it even though the time has passed? Would…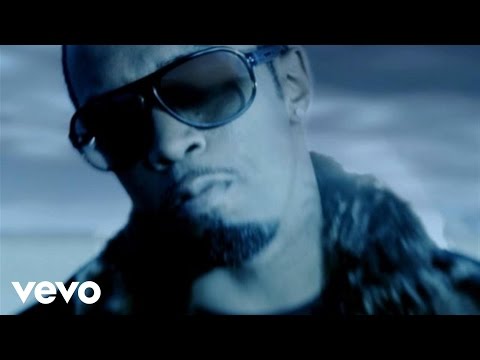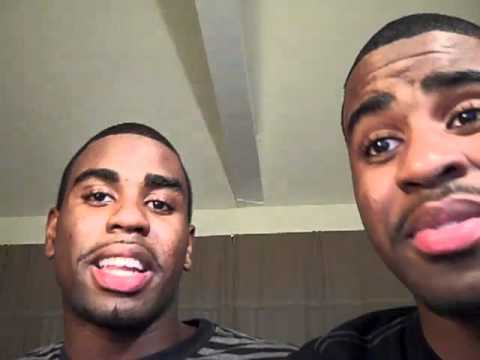 Ya know..
You know what sux.? Feeling like you did something right but then being kicked in the stomach because someone tells you you did it all wrong. I dislike being wrong with a passion. But then again, maybe I'm right and their just the asshole. I agree with that :-)    -BAM